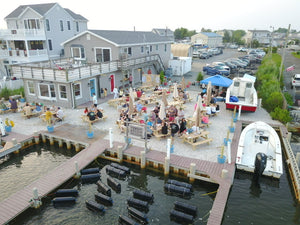 Barnegat Oyster Collective HQ & Pickup Location
Location:
483 E Bay Ave, Barnegat Township NJ 08005
At this time we are not accepting walk-ins or dine-in except for our ticketed events.
Please pre-order online to be sure we have what you need in stock! Pickup orders are to be consumed at home and not at our facility. Pickup details below: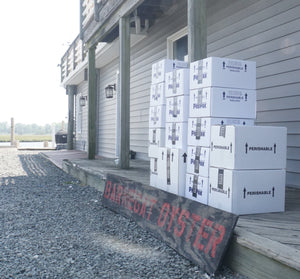 PICKUP
Pickup orders will be placed outside of our retail store location from 12pm-8pm in cooler boxes to pick up at any time that is convenient for you on your chosen pickup day. Pickup is available everyday Monday - Friday.
All Pickup orders receive a $10 gift card!
Shop Now For pickup